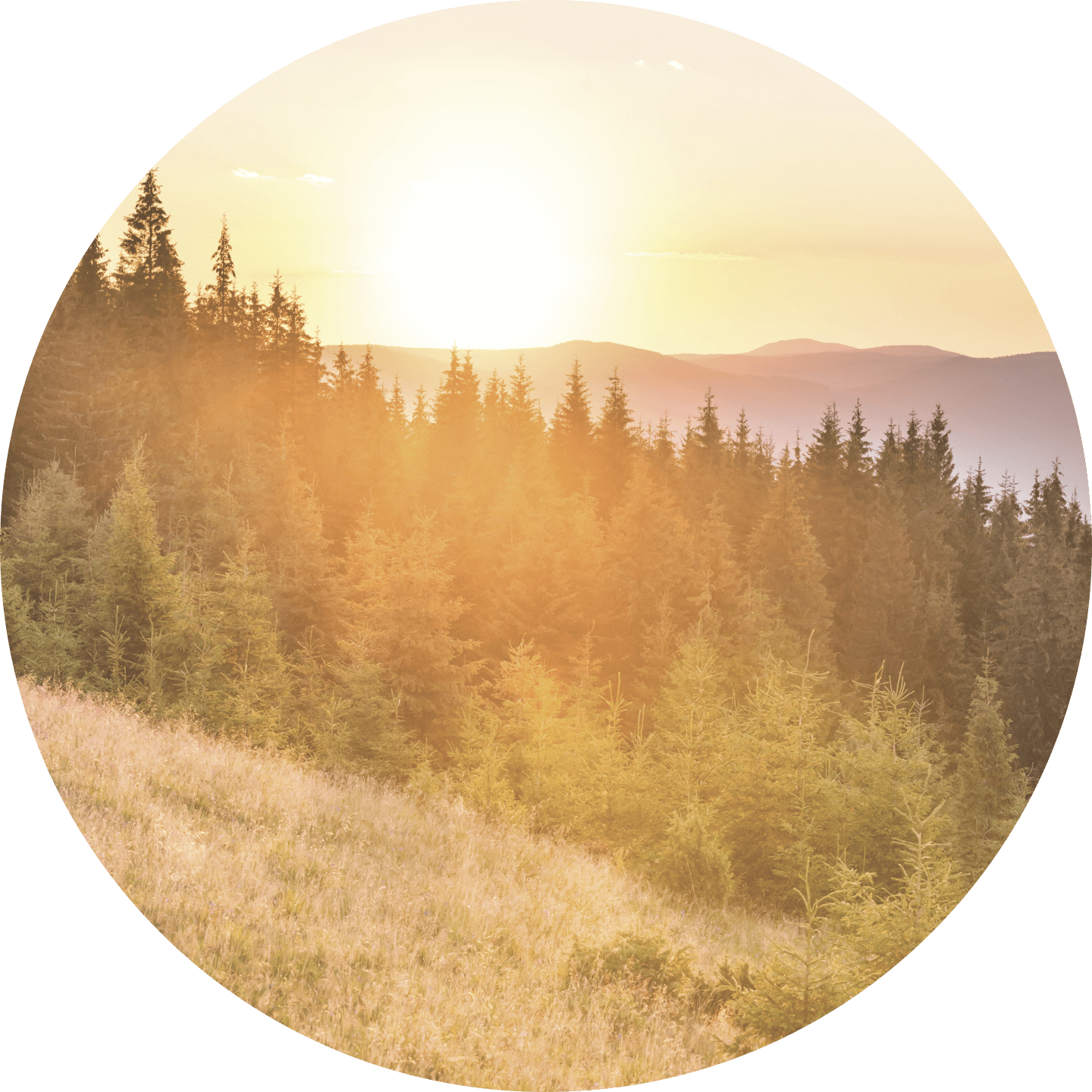 As an independent
investment advisor, High Note's ability to provide objective advice is supported by the technical and operational resources of best-in-class partners and industry experts.
As a member of the Dynasty Financial Partners network, High Note Wealth and our clients enjoy the benefits of Dynasty's fully customizable platform, including access to a complete array of investment research, consulting, and proprietary analytical tools. This enables us to offer you more efficient, cost-effective and comprehensive services. With end-to-end support from Dynasty's team of proven investment and business managers, we focus on serving you objectively and with full transparency.

With more than $3.7 trillion in client assets, Schwab is the market leader of custodial, operational and trading support to professional wealth management firms like High Note Wealth. Through its subsidiary Charles Schwab Bank, an FDIC insured institution, Schwab offers direct deposit, online bill pay, check writing, debit cards, Apple Pay™ link and more.

Black Diamond® delivers an award-winning, cloud-based portfolio management platform that allows us to assure our clients secure anytime, anywhere online access to their total wealth picture.

eMoney Advisor, LLC ("eMoney"), based in Radnor, Pennsylvania, is the leading scalable wealth management technology developed for financial professionals, firms, and enterprises of all sizes. Rooted in collaborative financial planning, eMoney's technology enables financial professionals to build stronger client relationships, streamline business operations, and drive revenue and growth. Developed and perfected by nearly 500 passionate, innovative, and dedicated employees in three locations, eMoney's solutions transform the wealth management experience.

Ethic is a tech-driven asset manager that powers the creation of sustainable equity portfolios. Ethic utilizes technology, data science, and design to empower investors to express their values through investments. In partnership with Ethic, High Note Wealth clients can build personalized equity portfolios based on what matters most to them.