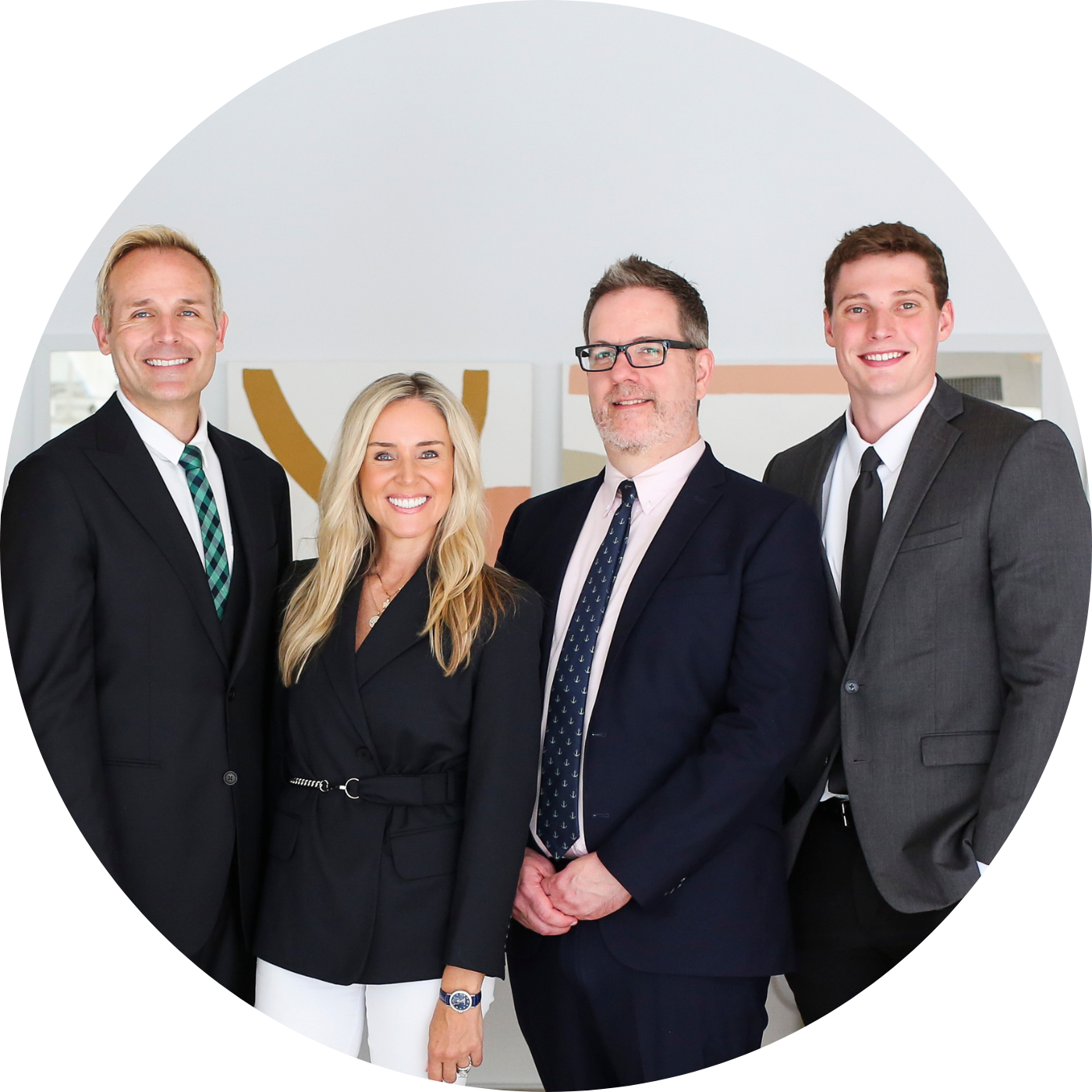 As siblings,
Katherine Forrester Schneewind and Michael Forrester bring a distinct perspective to the compassion and empathy that clients have come to value from their firm. Katherine launched her advisory business in 1996, and Michael joined her in 2010, after running a real estate consulting firm for 10 years. Together they launched High Note Wealth in 2019 to elevate the advantages they can offer their clients as an independent firm.
Trusted Partners
Integrity and honesty are the foundations of everything we say and do.
Service-First Culture
We thrive on providing you with quality personal attention, to create an exceptional customized experience and a trusting relationship.
Compassion
We listen closely and bring to bear our business expertise and family perspective to understand the emotional and practical sides of every challenge you may face and every objective you hope to achieve.
Respect
We find success with people we enjoy working with and strive to make that a mutual experience.
Experience
With more than 20 years of experience working with affluent families and business owners, we've honed an informed perspective through all types from economic and market cycles.